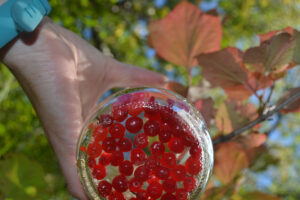 I brought the exposure and the gamma correction up and brought down the offset
I like the edits made on this photo- I brought the dark colors to 59, 1.00 for the neutral colors, and 197 white colors. I adjusted the brightness to 100% and brought the shadows down to 0.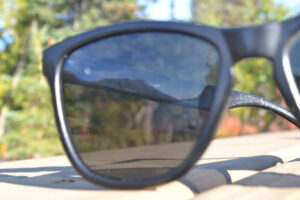 I adjusted the dark colors to 45, the neutral colors to .84 and whites to 233, I changed the output to 233.