Broncos Football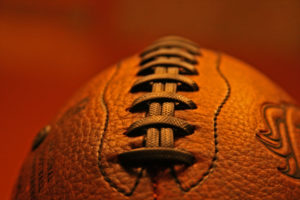 Lighting setup — Football is propped up on top of paper towels directly under incandescent 5 bulb dining room light fixture.
f/5.6
1/60 sec
ISO-1250
Shower Head Perspective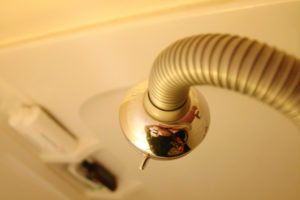 Lighting – Bathroom light source, 4 Compact fluorescent bulbs.
f/3.5
1/25 sec
ISO-1600
Cello Player
Lighting — horrible overhead compact fluorescents in fixture. Picture was very dark and I was able to correct.
f/3.5
1/80 sec
ISO-1600